Tyson & Perry/ P. Drane Photography Studio
    by J Munro
JUEL ID/KEY: CB1026

One of the earliest photography studios in Charlottesville, Tyson & Perry's Studio produced images predating Holsinger's (based on the type of photographic material used). The studio appears to variously have been named "Tyson & Perry," "Perry & Drane," and "P. Drane Art Studio." The exact dates of operation, the name changes of the studio, and operators are not yet known. Address not yet known.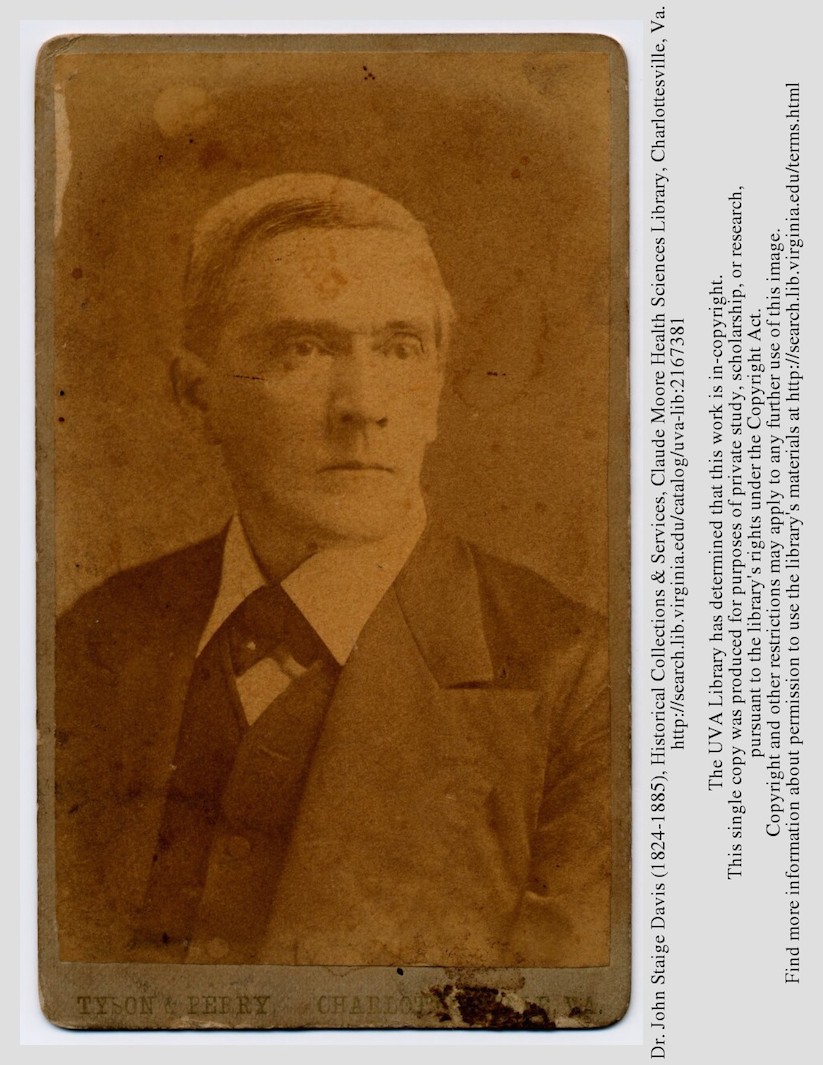 PRIMARY SOURCE INFORMATION
1. References to the Individual in the JUEL Digitized Transcripts
(Links below are to JUEL's full-text digital transcripts of primary sources that refer to the individual. If no links display, this indicates that either the JUEL digitized texts have not yet been tagged with the individual's ID/Key, or, that no reference is made to the individual in any JUEL digitized texts, or, that the primary source has not yet been digitized).
n/a
2. Library Call Numbers/Bibliographic Records
Return to the Holsinger Main Page