----, Lena
    by Julia Munro
JUEL ID/KEY: P48017

"Lena," a photograph taken by Rufus W. Holsinger on January 4, 1912.
The UVA Library catalogue states Lena was employed as a cook for the Holsinger family (source of information and more details, including dates, are unknown).
Interestingly, Rufus W. Holsinger took a very similar portrait of his daugher Ethel Holsinger on January 4, 1913 (below). Perhaps the photos were actually taken on the same date, but the date discrepancy was a mistake made in transcribing the ledgers (1913 for the Ethel portrait versus 1912 for the Lena portrait). Ethel was born March 3, 1897; her and Lena appear to be close in age (which may help to identify Lena).
It is not yet verified, but it is also possible that the African-American woman in the third photograph below (H18793A) is also Lena. This latter photo is labelled as date unknown, however, a fourth photo with the nearest-matching ID (H18793A2), of an elderly caucasian woman, is dated 1907. It is unclear whether the two women were related and/or came to the studio together, but perhaps the photos were taken in the same time period (which would suggest that Lena and this African-American woman in the floral hat are not the same person). More information is needed before the identity of Lena and the possible photographs of her can be verified.
Further, it is possible that the woman Leola Garland (photographed by Holsinger on September 26, 1917) is the same as (or related to) the young girl Lena in the first portrait below.
Additional information about Lena's employment dates and status, address and so on will be added as it is researched.
NOTE that the name with which the portrait is labelled (or, labelled "untitled") is not necessarily the name of the sitter(s) photographed, but rather the name of the person who paid for it when it was taken (the date and name associated with each photograph is from the business ledgers of R. W. Holsinger).
Below: "Lena," January 4, 1912 (H25120A)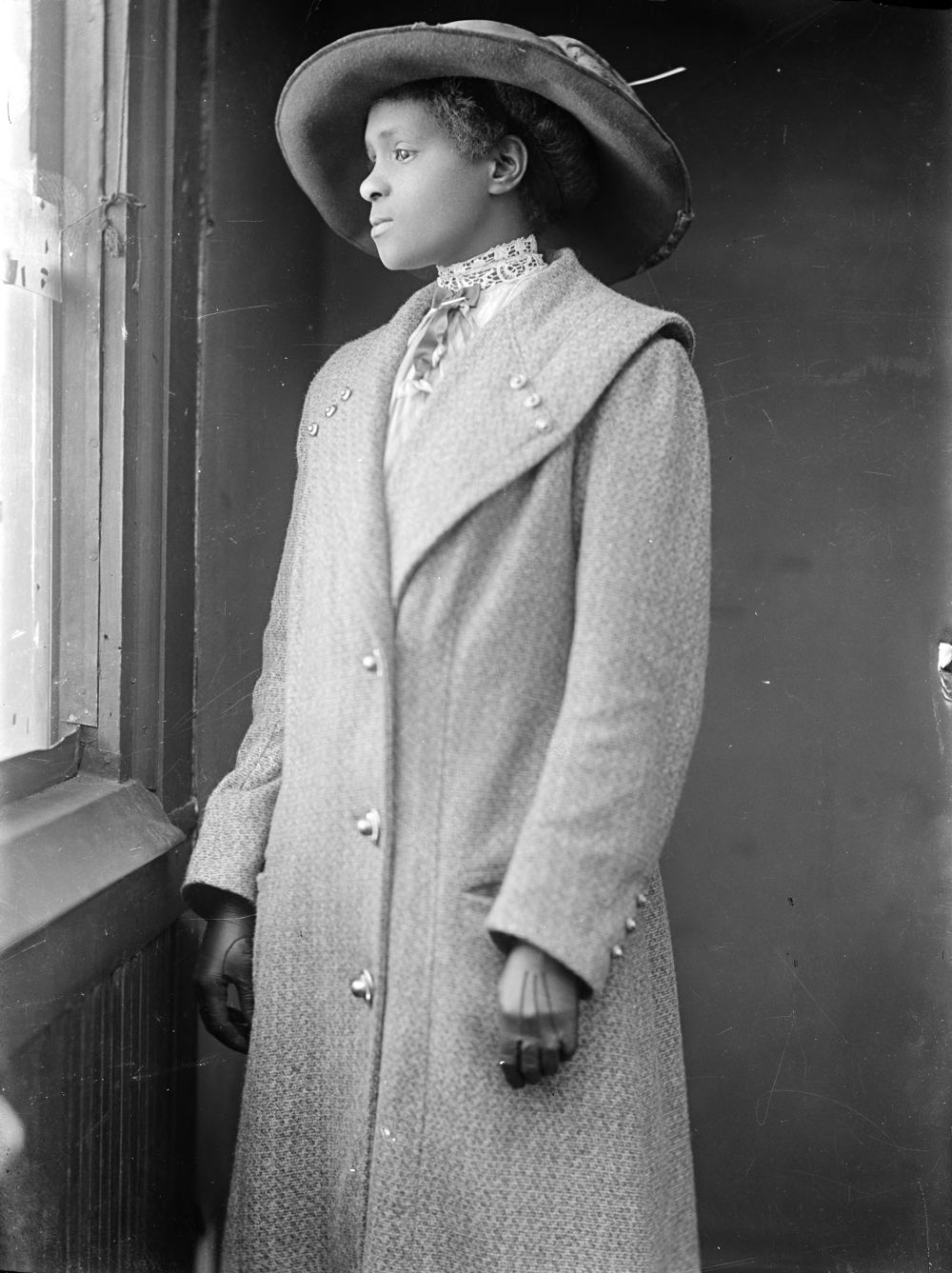 Below: "Ethel Holsinger," January 4, 1913 (X00990A5)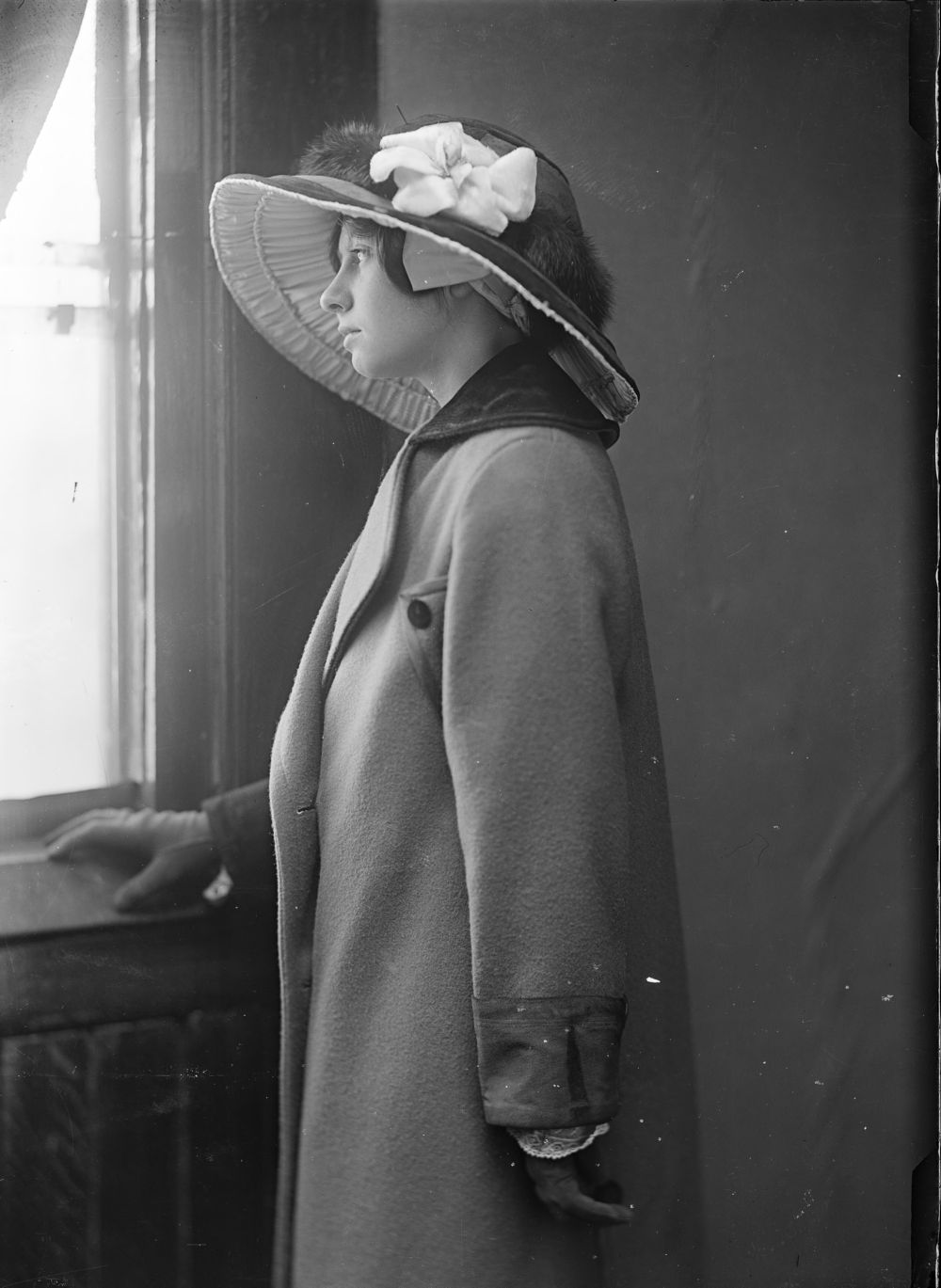 Below: the portrait labelled, "untitled," but perhaps Lena (H18793A):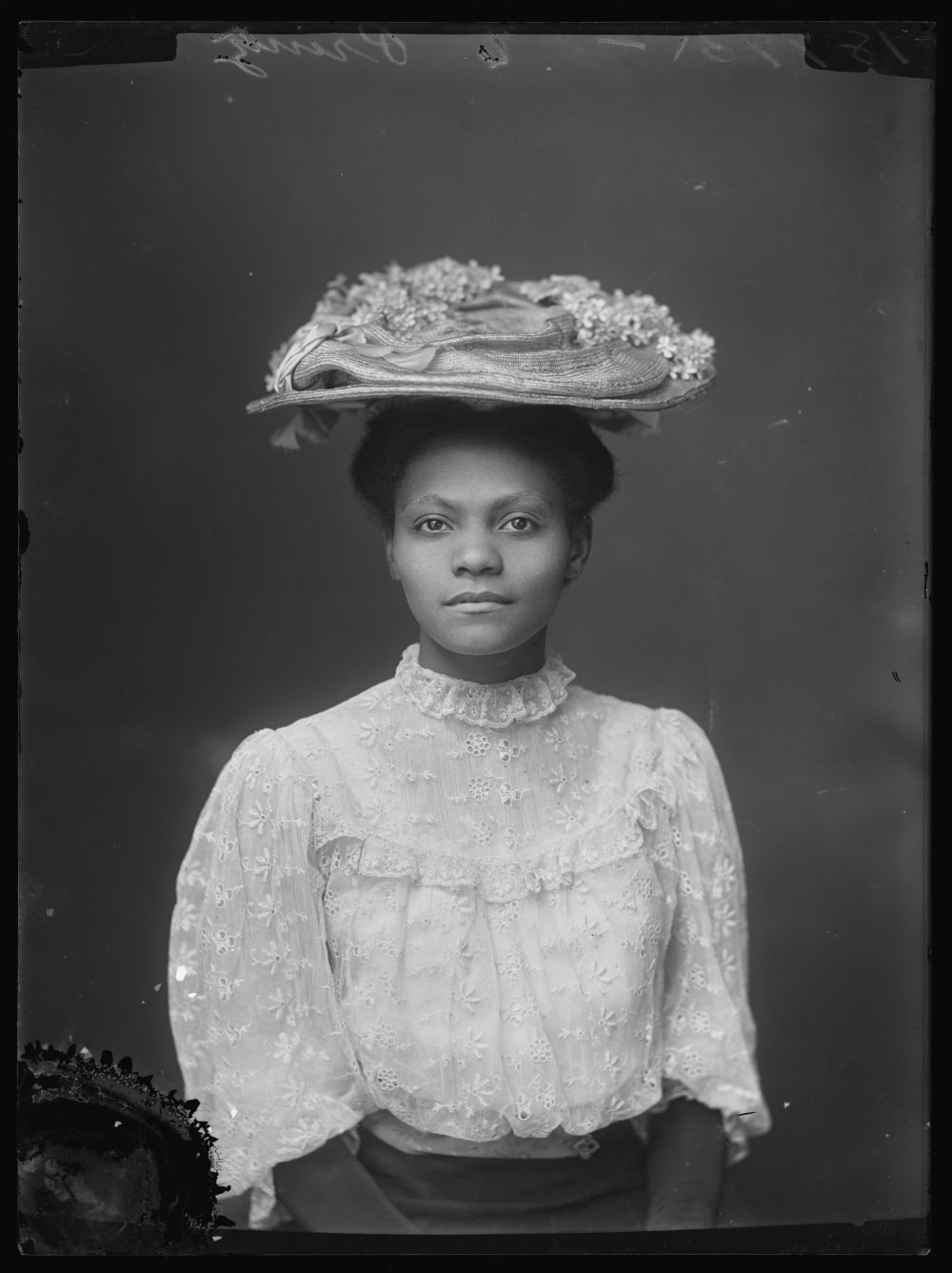 Below: unidentified woman (dated 1907) (H18793A2)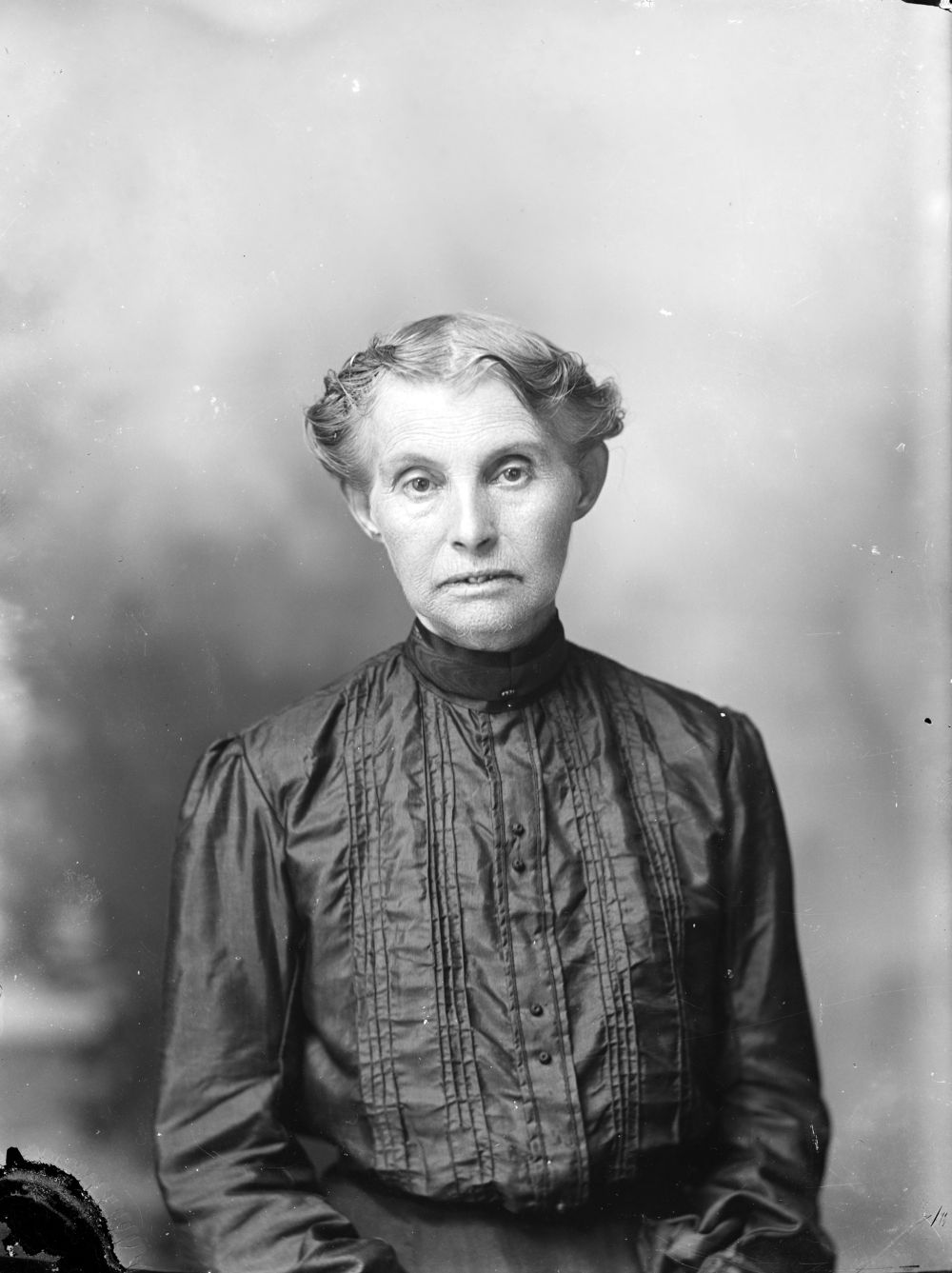 Sources
- "Lena," 1912-01-04 photograph in UVA Library Catalogue (H25120A)
- "Ethel Holsinger," 1913-01-04 photograph in UVA Library Catalogue (X00990A5)
- "Untitled" date unknown photograph in UVA Library Catalogue (H18793A)
- "Untitled," date unknown (1907) photograph in UVA Library Catalogue (H18793A2)
SEE ALSO:
Holsinger Image Gallery of African Americans
J. F. Bell Funeral Home Records
Charlottesville City Directory, 1914-15 [Hathi Trust]
1870 & 1910 U. S. Census - Charlottesville and Esmont Communities
Return to the Holsinger Main Page or African-American Portraiture List of Names