List of African-American Individuals
Here you will find a list of African Americans associated with the University of Virginia, 1819-1870, enslaved or free persons of colour. This list is continually updated as new evidence is found by JUEL researchers in the University primary source records and entered into the JUEL database. As much as possible, names, dates, and identifying information is provided, to best highlight the presence and role of the many individuals named below - such as Sally Cottrell Cole (P47545), the subject of the portrait below.
Click on Staff and Family 1826-1870 to access articles from the Alumni Bulletin, 1894-1915, that discuss those (including servants and freedpersons) who were part of the University's first years.
Related Information: Albemarle County Census 1840, 1850
SEE ALSO: List of Owners/Overseers

Related: Mini Showcase 2: Slave Hiring Materials contains scans of "accounts for general repairs and improvements, 1828," "Jno. S. May, letter to John A. Carr, 1832," and "letters of recommendation for workmen." See also: E. G. Hill's list of slaves (1862) and her deed of sale to J.S. Davis (1862).
New! Moses and Pavilion I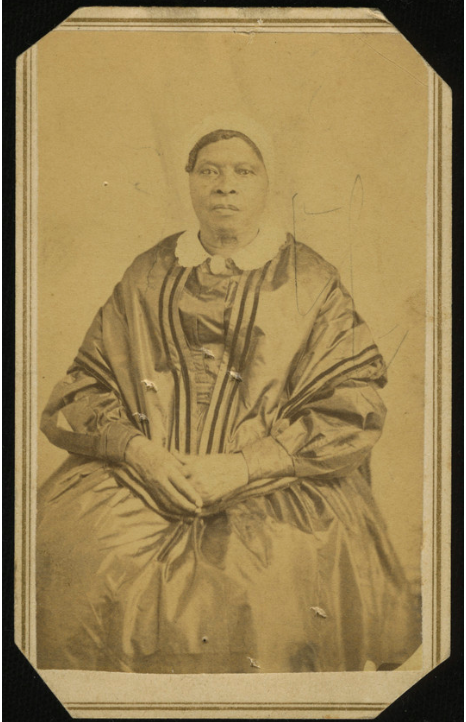 LIST OF NAMES (organized by chronological reference in JUEL records)
NOT REFERRED TO BY NAME:
REFERRED TO BY FIRST NAME ONLY:
REFERRED TO BY FIRST AND LAST NAME:
REFERRED TO AS AN ANONYMOUS GROUP: